MedXCell Science is a French Life science company active in the field of regenerative medicine. With the CHU of Montpellier as a shareholder and leveraging on its expertise, it is currently completing a clinical trial phase 2 (ADIPOA-2) for its allogeneic cell therapy treating mild to moderate knee osteoarthritis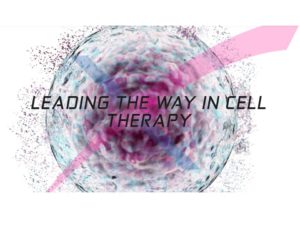 Stem Genomics provides specific services to assess the genetic integrity of stem cells. The Stem Genomics technology rely on droplet digital PCR and a panel of specific probes to detect most of the recurrent genetic abnormalities observed in stem cells.


EMERCell is a french biotech company focused on cell therapy and immunotechnology, leading the development of a universal cellular product constituted by frozen "off-the-shelf" allogeneic activated Natural Killer cells as a booster of pathology's specific monoclonal antibodies or immunecheckpoint inhibitors through different partnerships.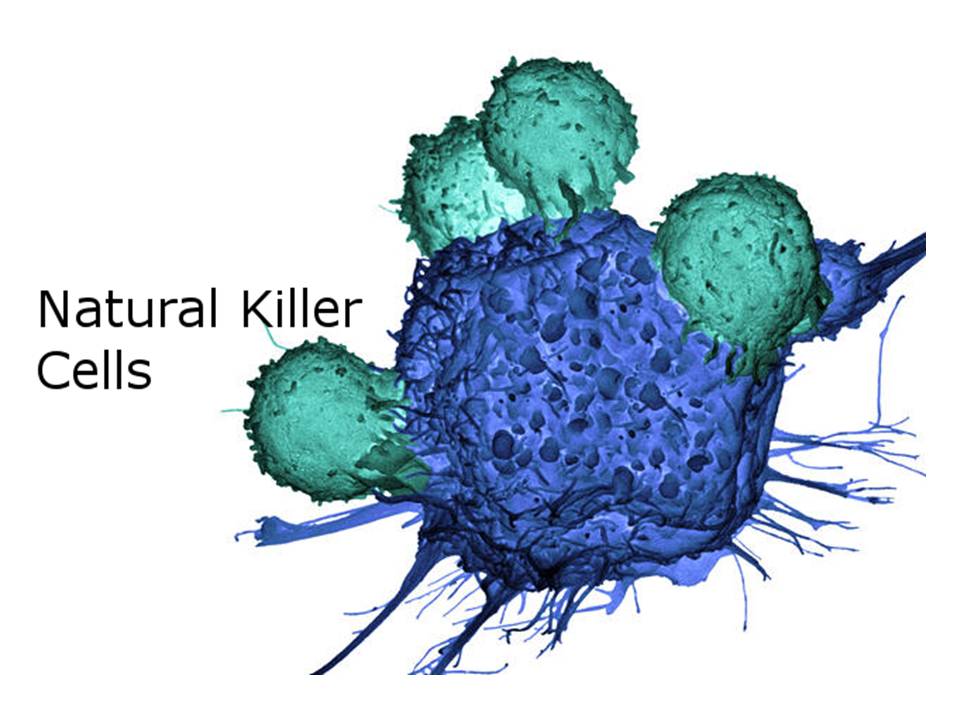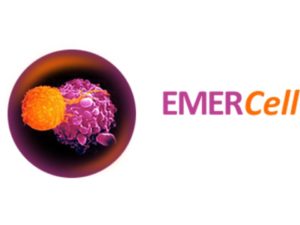 Production de modèles de peau complexes à partir de cellules différenciées d'iPSC. Modélisation cellulaire par l'imagerie. Dispositifs médicaux sous forme kits de prélèvement sanguin sur buvard à usage unique. Analyse de l'intégrité génétique des cellules souches. Analyse de l'intégrité génétique des cellules souches.