TISSUE ENGINEERING & EXTRACELLULAR VESICLES APPLIED TO RHEUMATIC DISEASES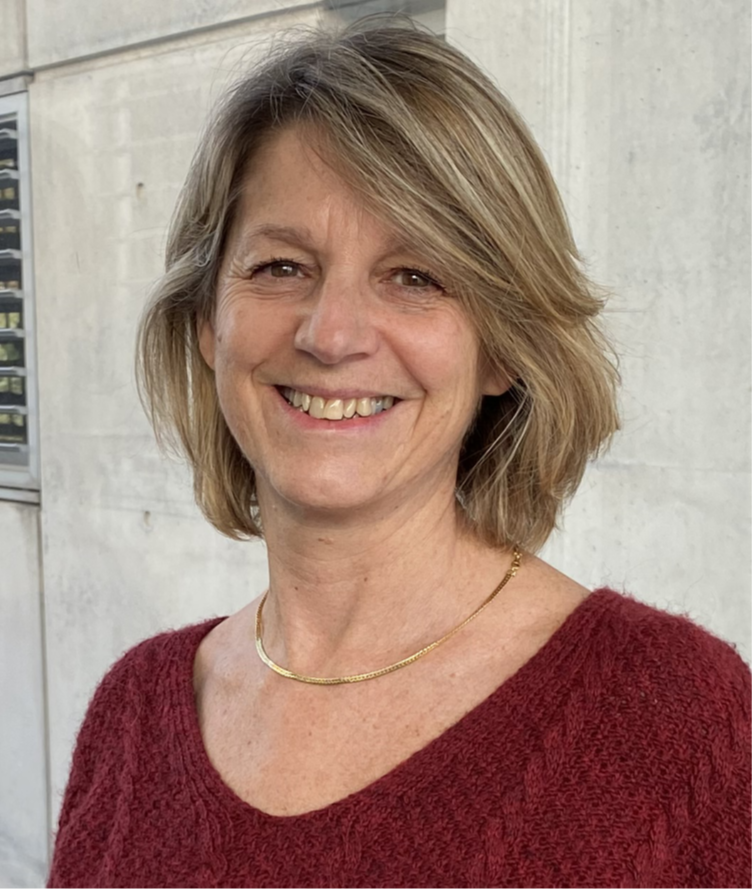 Phone : +33 4 67 33 04 75
e-mail: daniele.noel[a]inserm.fr
PERRIER-GROULT Emeline (CRCN)
GUILPAIN Philippe (PU-PH)
MARIA Alexandre (MCU-PH)
GOULABCHAND Radjiv (PH)
BONY Claire (IR)
MAUMUS Marie (IR)
GILLES Alexia (AI)
MINANI BERTOLINO Giuliana (Post-doc)
DUFAUD Marjorie (PhD student)
DUPUY Silouane (PhD student)
IBARISSEN Dalia (PhD Student)
THERON Alexandre 
(PhD student)
MSC
Mesenchymal stromal cells
Cartilage
Osteo-articular diseases
Cell therapy
Organoid
Regeneration
Differentiation
Immunomodulation
Extracellular vesicles
3D bioprinting
MSC and MSC-derived EV for biotherapy in rheumatic diseases.​
We have demonstrated the therapeutic interest of mesenchymal stromal cells (MSCs) for several rheumatic and autoimmune diseases: osteoarthritis (OA), rheumatoid arthritis (CIA) and systemic sclerosis (SSc). We have also reported that extracellular vesicles (EV) isolated from these cells reproduce the main beneficial effects of parental cells. We aim at developing optimized therapeutic strategies by identifying MSC subtypes with higher regenerative potential selected from high throughput omics approaches and generating engineered MSCs with enhanced properties. In vitro functional assays and in vivo non-clinical models are used to evaluate the optimized strategy using EVs derived from enhanced MSCs. The impact of disease-associated deleterious environment, in particular inflammation and senescence, is also investigated to decipher its role on MSC and EV functions. The objective is to enhance the knowledge on MSC and MSC-derived EV to provide innovative solutions for clinical translation with relevant therapeutic medicinal products.
Organoids to understand rheumatic disease pathogenesis and develop cartilage engineering approaches.
We aim at better understanding osteo-articular diseases using relevant in vitro models based on organoid formation and 3D bioprinting approaches. This should allow to develop innovative therapeutic strategies for cartilage repair to restore joint function. Organoids and joint-on-chip technologies should feature a complex joint environment to get the proper structural organization required for both cartilage and sub-chondral bone formation. The optimized combinations of biomaterials, cells, bioactive factors are tested in vitro and in vivo to evaluate the potential of cartilage and bone formation by mesenchymal stromal cells for tissue engineering applications. New-generation biomaterials are generated in collaboration with chemists and close interactions with biomecanicians for biomechanical stimulation and characterization of neotissues. Joint-on-chips and organoids will be used to develop models mimicking the inflammatory or degenerative context of rheumatic diseases and evaluate cellular or pharmalogical treatments.